Sunday, April 17, 2011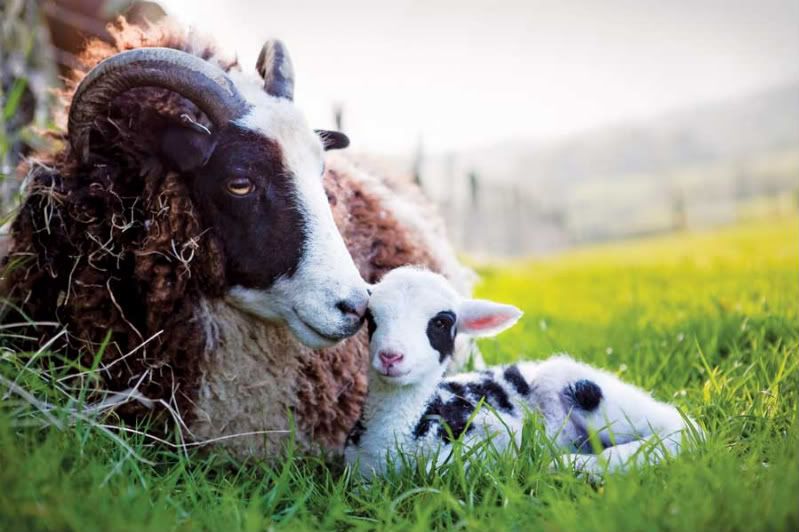 Isn't this picture beautiful? I love the colors of jacob sheep and the contrast of the pasture.
image source
Posted by xoxo, Chloe
at 12:40 PM
1 comments

Saturday, April 2, 2011
Isn't this cotton dress exquisite? I think so, anyways. It would be a lovely wedding dress! If you have an extra $1400 - it's for sale over at
Vintage Textile.
They say it's from the 1820's and neoclassical style. I call it a Jane Austen dress only because it has a slight empire waistline.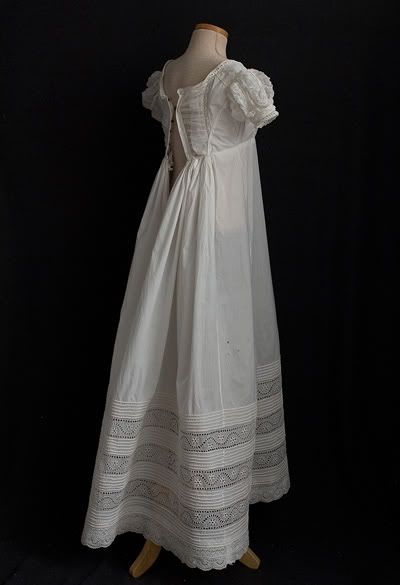 Almost looks like an old fashioned nightgown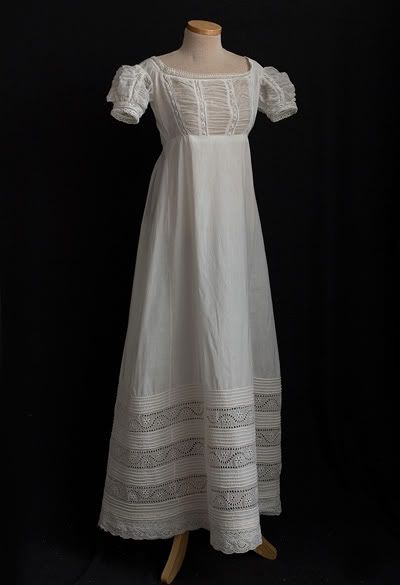 ~Beautiful frock details~
Posted by xoxo, Chloe
at 7:34 AM
2 comments