We caught this design show in Auckland on it's final day. Everything there was very unique and interesting!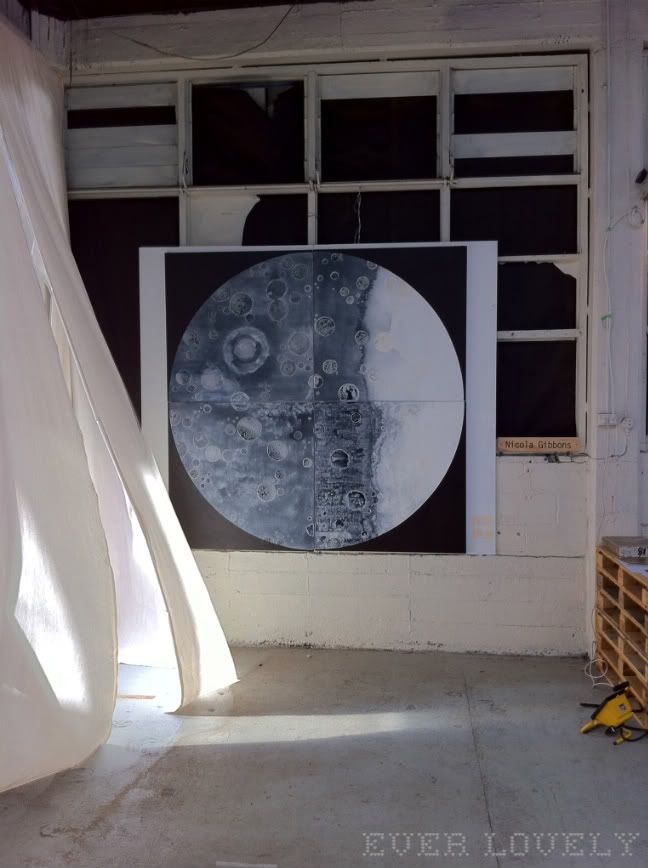 Painting by Nicola Gibbons. Her website is
here
(under construction).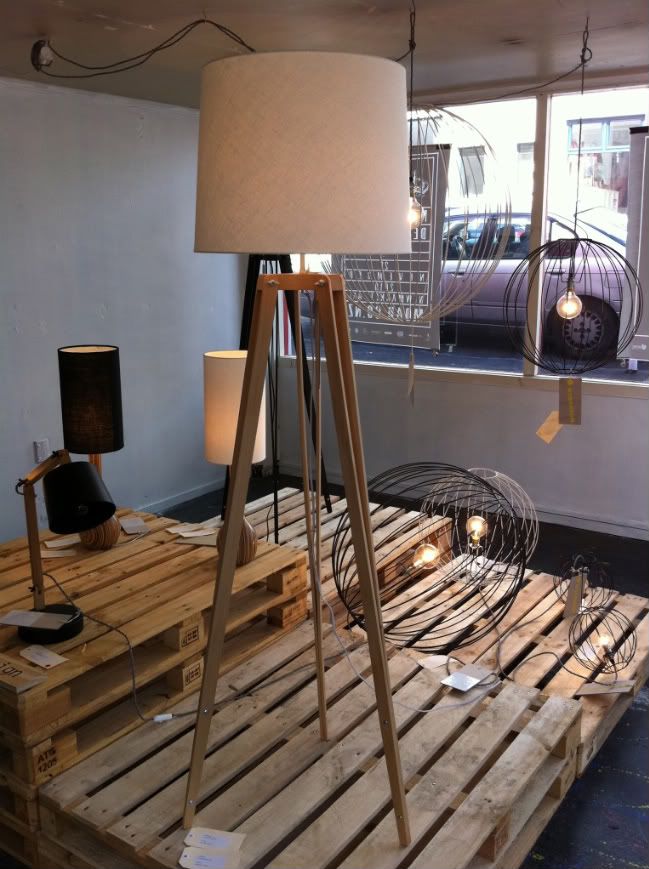 Lamps by Workroom Design – Douglas Snelling and Rebecca Snelling (father & daughter). Visit their website
here.
Furniture & clocks by Timothy John. My sister & brother in law knew this designer - that's how we ended up even knowing about the event. Visit their website
here
to see much better pictures. I took these pictures with my phone.
A cool mirror...this designer has slipped my mind.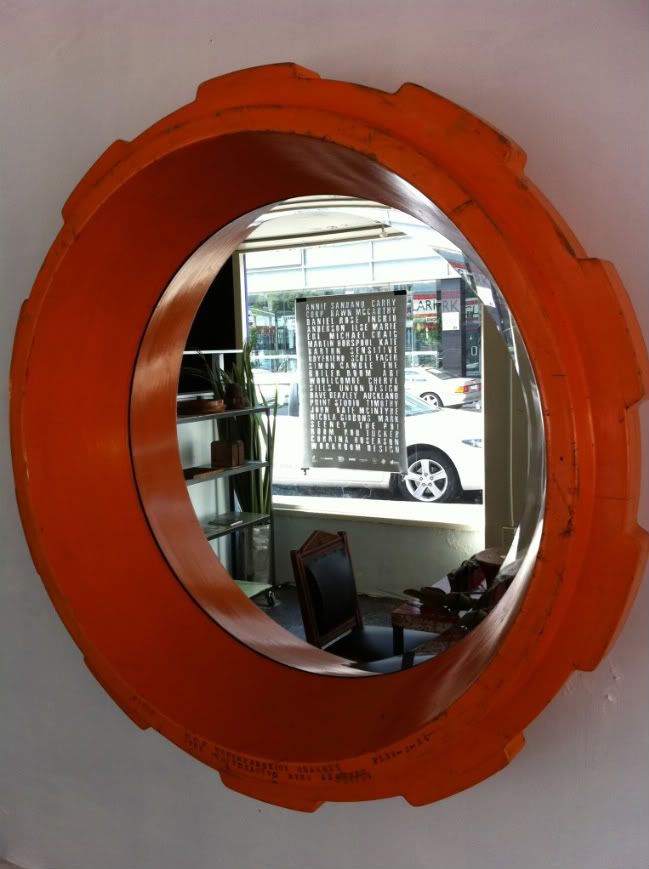 Official list of exhibitors:
Annie Smits Sandano – PRINT ARTIST
Cheryl Sils - JEWELLERY DESIGNER
Chris Metcalfe – PRODUCT DESIGNER
Corinna Hoseason – CERAMIC ARTIST
Daniel Rose – PHOTOGRAPHER
David Beazley – PAINTER
Dawn McCarthy – CERAMIC ARTIST
Drus Dryden – Sensitive Boyfriend – PRODUCT DESIGNER
Emily Andrews – PHOTOGRAPHER
Ilse Marie Erl – JEWELLERY DESIGNER
Ingrid Anderson – TEXTILE DESIGNER
John Pusateri + Auckland Print Studio – PROFESSIONAL PRINT + PUBLISHING STUDIO
Kate Barton – JEWELLERY DESIGNER
Kate McIntyre – CERAMIC ARTIST
Mark Seeney - FURNITURE DESIGNER
Martin Horspool - OBJECT DESIGNER
Michael Craig – PHOTOGRAPHER
Nicola Gibbons – PAINTER
Richard Wiles (Carry Corp) – ACCESSORY DESIGNER
Rob Tucker – PAINTER
Scott Facer - FURNITURE DESIGNER
Simon Gamble – FURNITURE DESIGNER
The Boiler Room – FURNITURE DESIGN
Timothy John – FURNITURE DESIGN
Union Design – FURNITURE DESIGN
Workroom Design – FURNITURE/LIGHTING DESIGN