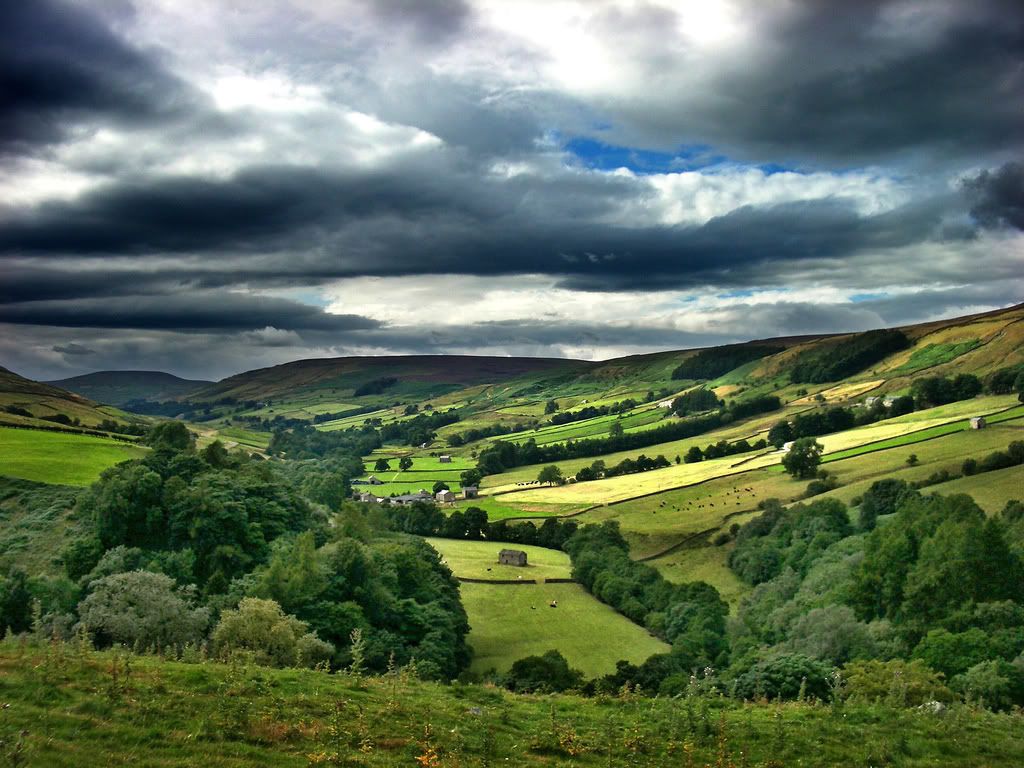 Pretty English Countryside Wedding Inspiration Board by Kelly Oshiro Events

Who wouldn't want to go visit the English Countryside? Ok, so maybe I have been watching too many Jane Austen movies.
Let's see...cream tea & scones, bluebell woodlands, rose covered cottages, moors, country pubs, formal English gardens, the list goes on and on.