Wednesday, December 30, 2009
I love Carl Larsson's artwork. This one is called "Lisbeth's New Hat".

Posted by xoxo, Chloe
at 7:09 AM
3 comments

Monday, December 28, 2009
The day after Christmas we had Challah french toast as inspired by the picture on Chelsea's Frolic blog. We also went shopping and it took us 2 1/2 hours to get to the mall because everyone else had the same idea, although Orlando is usually pretty busy.
On Christmas Day we went to a resort at Universal and had the Christmas buffet. I think we stayed there about 2 hours trying to get our money's worth. Santa Claus, Shrek & Fiona, and Shaggy and Scooby Doo were making the rounds at everyone's table. (Even though at our table, we were all "grown-ups", ha ha).

Then we went and saw the Avatar movie in Imax 3-D, which I recommend! I bet that will be 2010's most popular Halloween costume.

Tomorrow I'm heading home. The weekend before Christmas we had nearly 2 feet of snow, but luckily it all melted.
Posted by xoxo, Chloe
at 7:43 AM
1 comments

Tuesday, December 8, 2009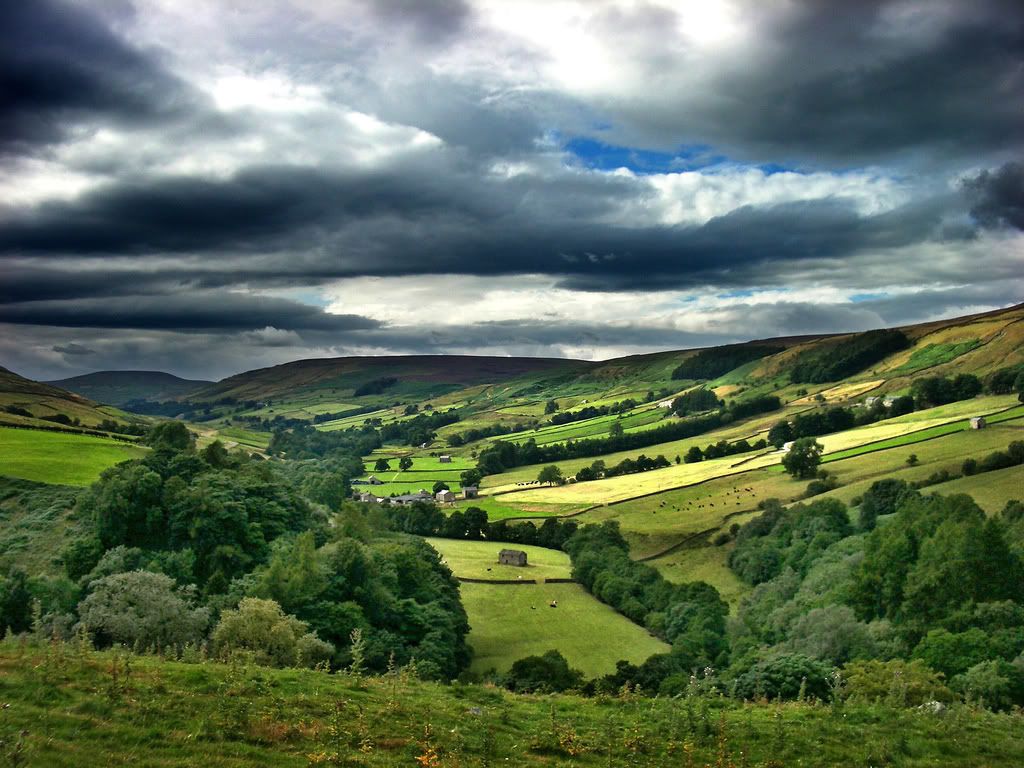 Pretty English Countryside Wedding Inspiration Board by Kelly Oshiro Events

Who wouldn't want to go visit the English Countryside? Ok, so maybe I have been watching too many Jane Austen movies.
Let's see...cream tea & scones, bluebell woodlands, rose covered cottages, moors, country pubs, formal English gardens, the list goes on and on.
Posted by xoxo, Chloe
at 9:24 AM
2 comments